As I reflect on the last few weeks, I'm astounded by the extent of change we've all faced in such a short amount of time. For Macro, it's been about moving to a full virtual office, interpreting the legislative changes and providing advice to our valued clients. Unfortunately, for some of our clients it's been an extremely challenging period, as they make heart-breaking decisions regarding employees and the future of their operations. I therefore want to reinforce our support to everyone impacted during this time. Please reach out if we can help in any way.
The Macro Group is now moving into our fourth week operating via a virtual office. I've realised how quickly the idea of "Working from Home" has changed from being an employee "perk" or benefit to something we have no choice over. We feel really fortunate to have a full team operating from home, so we're trying to take advantage of the new opportunities it presents while finding solutions to the more challenging aspects. Nothing could have prepared us for this quick turnaround but I'm really proud of how the team has adjusted, with client service remaining an absolute priority.​
We'd therefore like to share some of the steps we've taken during this transition to virtual working. It's our attempt at "Business as Usual". If you or your team are working from home, we hope you find it useful and entertaining. ​And if you have any suggestions, please send them on and we can share the positive WFH environment.
1. Daily Zoom Calls – One of the first things we implemented to support the WFH environment was Daily Zoom video conference calls. Each morning at 9am, the team comes together for an informal face-to-face discussion. This practice has multiple benefits including genuine personal connection and an opportunity to reflect on life while social distancing. After discussing work allocation, learnings, challenges and wins, we like to keep things light and share our recommendations for TV binging, book reading, podcast listening and fun isolation activities. This week, to embrace the inevitability of seeing ourselves on camera all too often, we decided to theme our Monday catch-up as Crazy Headwear Day.

Tip: Embrace the interruptions from children/partners/flatmates/pets: Friends have recently told me they are nervous about participating in video conference calls due to the inevitable interruptions from other people or animals at home. At Macro, we don't worry about this at all and welcome a number of small or furry visitors to our calls each day – it's all part of life at the moment and it definitely keeps things interesting!

Corina's cat "Muffin" interrupting her meeting!
2. One-on-one phone calls with each team member: Every second day, our valued manager Lauren and HR Manager Kathryn take turns to individually phone the staff and check on their well-being. These are simple, brief calls but they allow for a more personalised conversation and an opportunity to discuss workload, family/personal situations, home-office ergonomics and technology issues.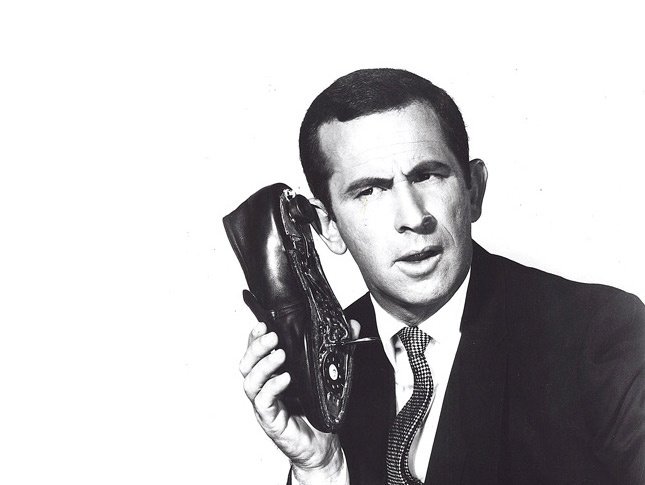 3. Team lunches – The Macro team is used to sharing lunch together each day and it's one of the biggest adjustments our team has faced while working from home. To combat this, our creative staff have introduced Zoom lunches. As you can see, it's working well. And yes, we all support Ale eating an ice-cream for lunch right now!
4. PT Sessions via Zoom: I was really excited when my fabulous friend and PT Paula Russell agreed to run some on-line personal training sessions with us twice a week. Our sessions have been tough but rewarding and they supports everything we know about the importance of exercise for mental and physical health.
5. Taking advantage of extra time: We've lost the commute to work and therefore gained some extra time each day to take care of ourselves. The team is taking advantage of this and venturing outside to get some fresh air before starting the day…..all while social distancing of course.

Arielle's new morning routine

Lucille's beautiful view from her morning runs
6. Communication via Teams: Once again, technology has proven invaluable to us during isolation. To facilitate those quick questions that are so much easier to manage in an office, we quickly organised for everyone to interact via Teams. We've set up various channels dedicated to work, employee availability, training, social commentary/funny memes and recommendations.
Well, I think's that's all from us for now. We'd love to hear how your teams are managing the challenges and taking advantage of opportunities at this time.
Take care,
Nicole and The Macro Team
Date published: 22 April 2020